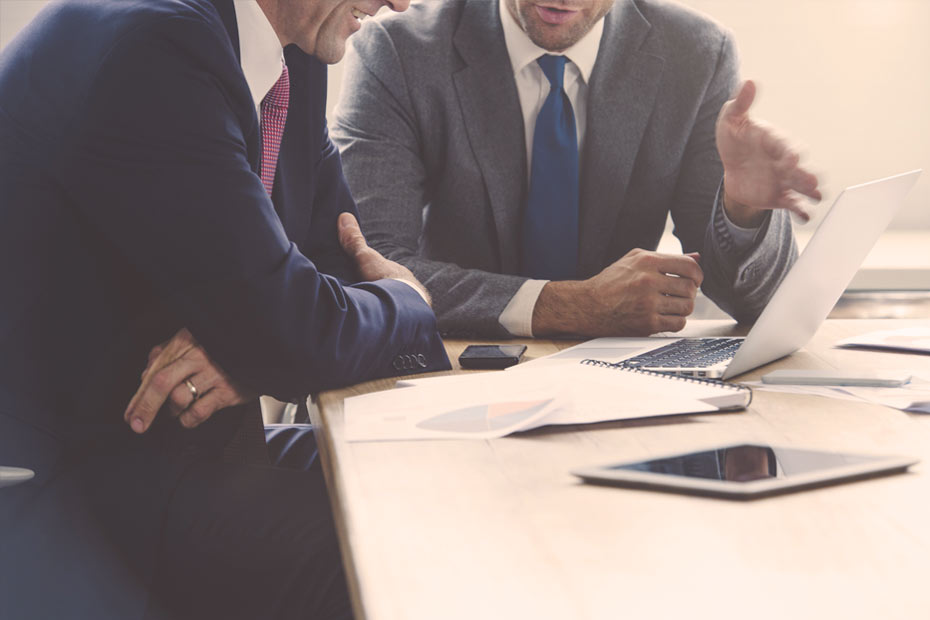 The right clients for your product.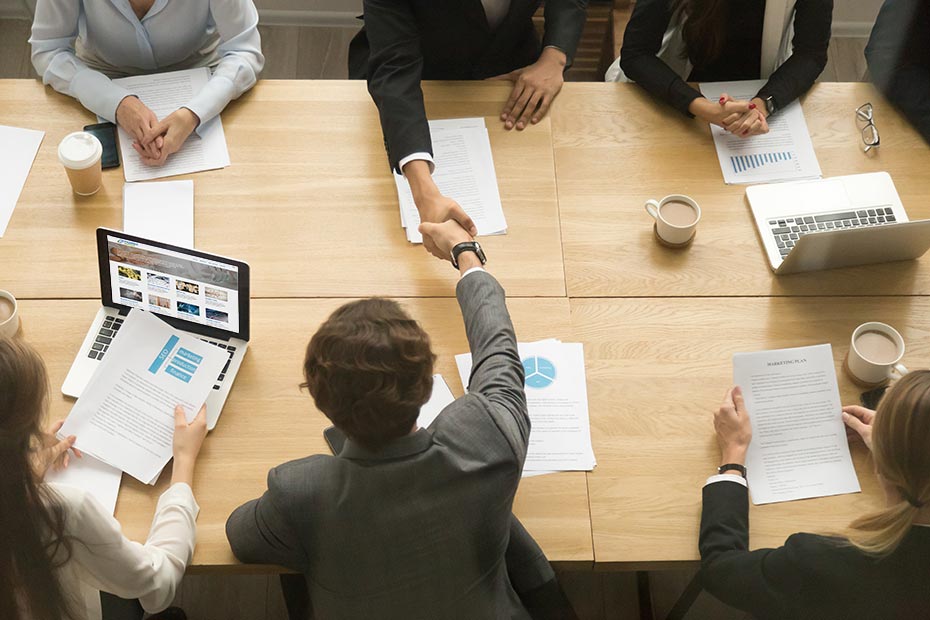 The right products to complete your portfolio.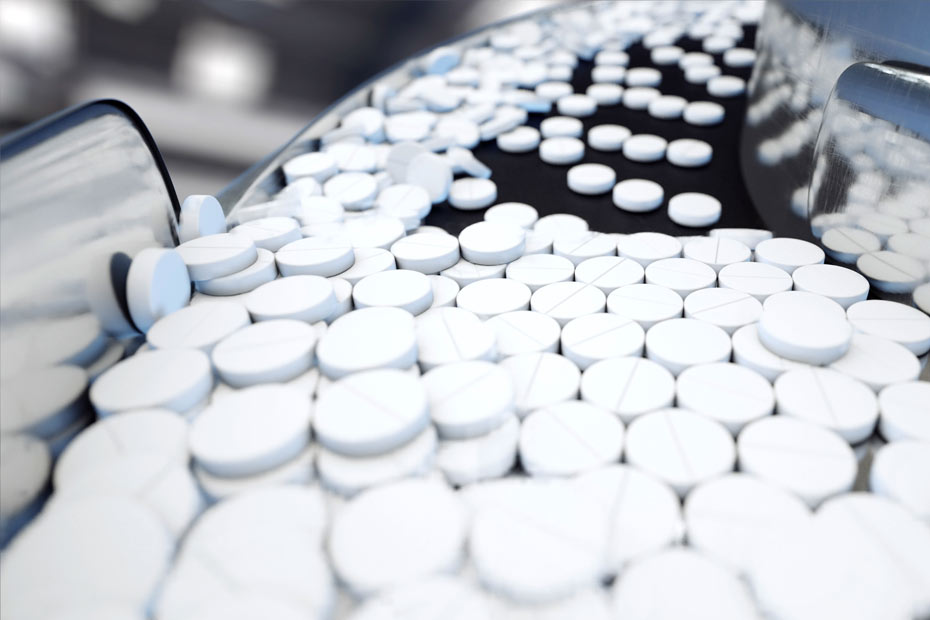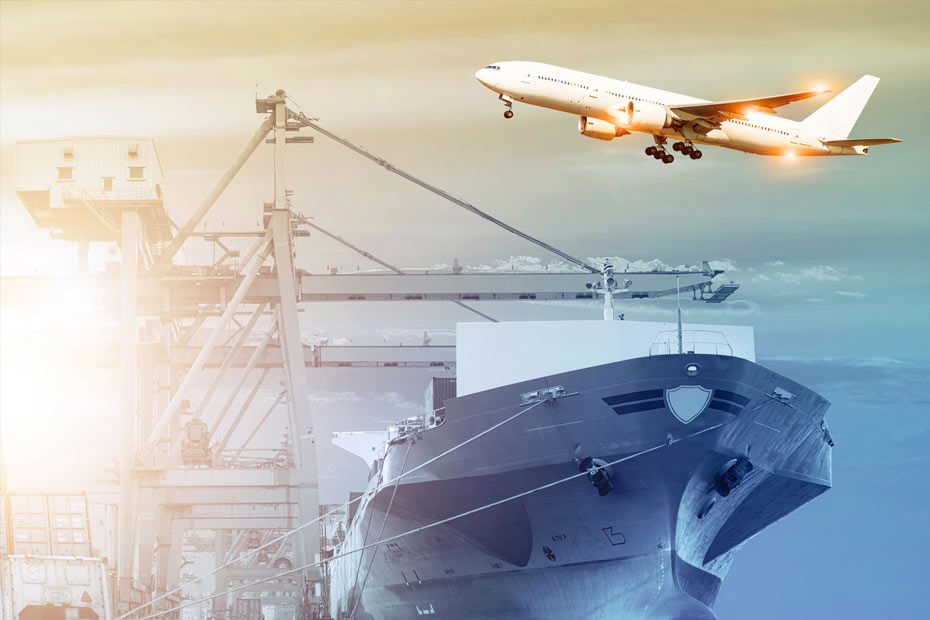 The best possible supply chain opportunities.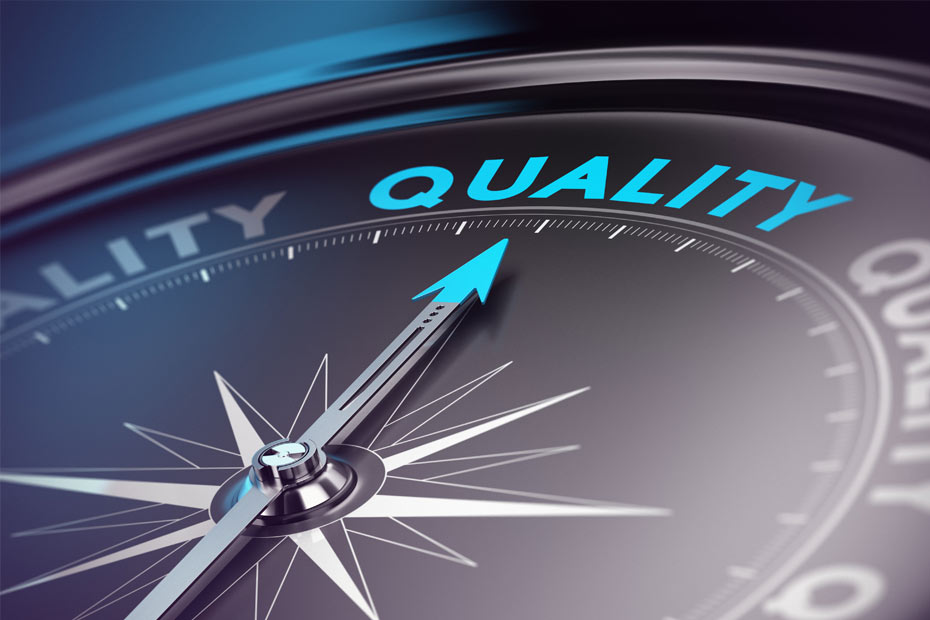 Timely, complete and compliant batch documentation.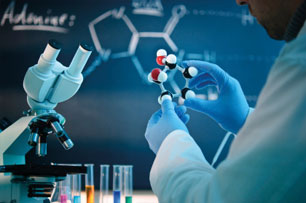 Focus on generic (niche) products and products with added value.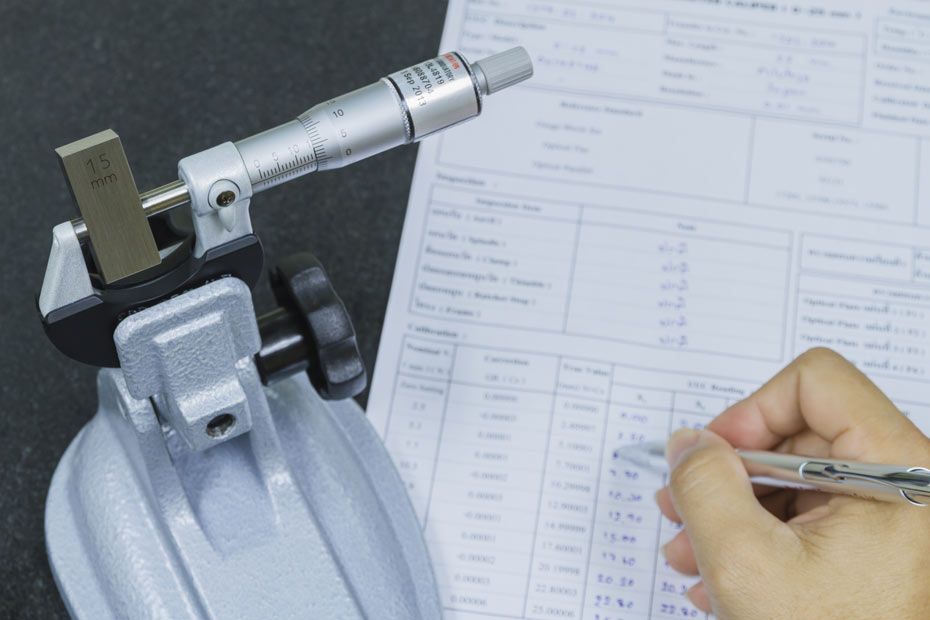 Expertise & support in EU inspections.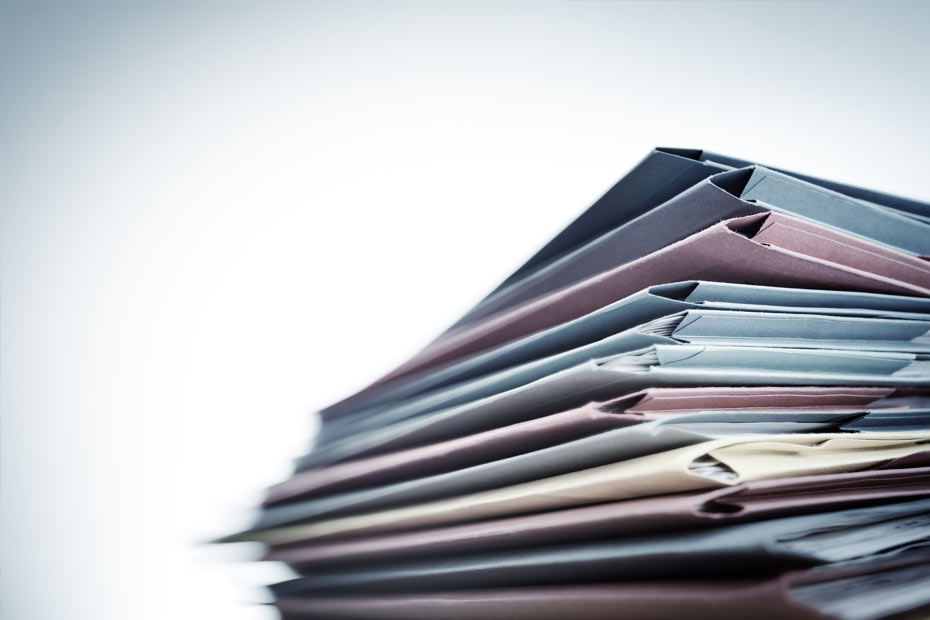 Successful registrations globally.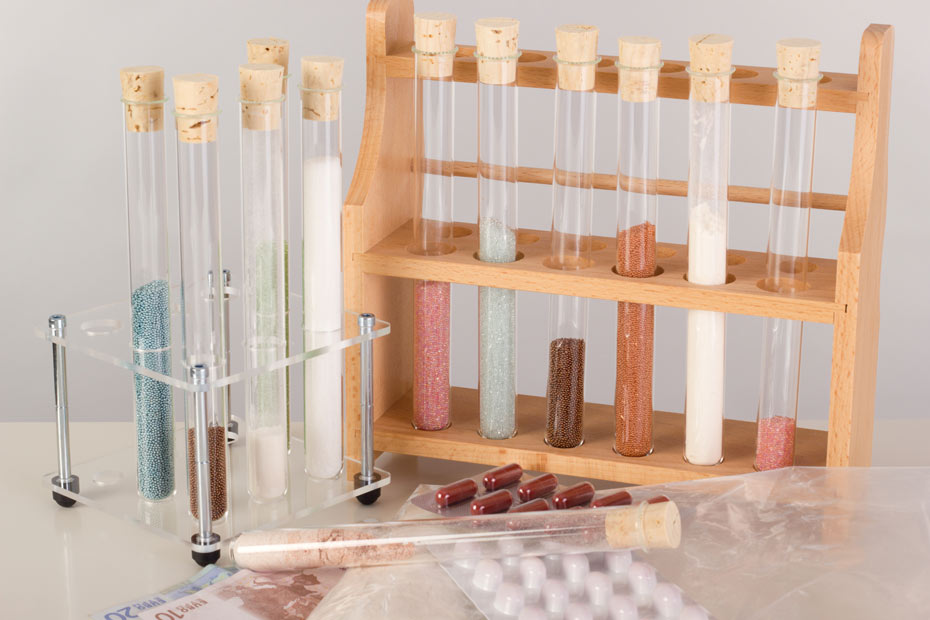 Ensuring a match with the right partner.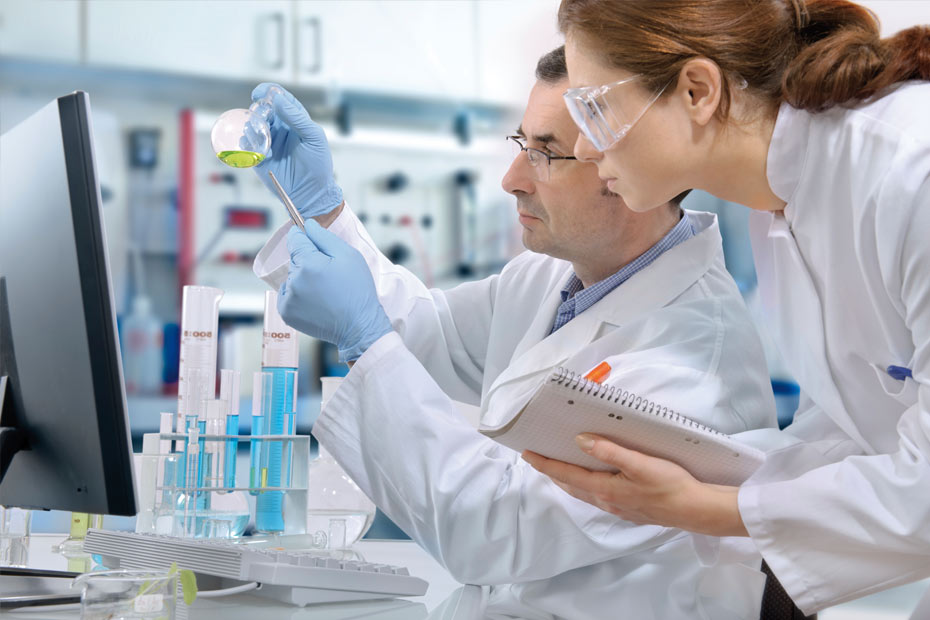 Comprehensive analytical support.